A slot player came home $2.1 million richer after capturing the third-largest jackpot in the history of Powerbucks slots, a product of International Game Technology.
The win came on Feb. 24 on the Powerbucks Wheel of Fortune Cash Link Exotic Far East slot game.
"This significant jackpot is yet another example of how Powerbucks drives multi-channel jackpot excitement and differentiates our customers' casinos across Canada," said David Flynn, senior vice president of IGT (Canada, South and Central America), in a statement.
Largest Powerbucks Payout in Canadian History
The win falls short of the largest Powerbucks jackpot in history.
In May 2020, a player won $2.2 million playing Wheel of Fortune slots through the Ontario Lottery and Gaming Corporation.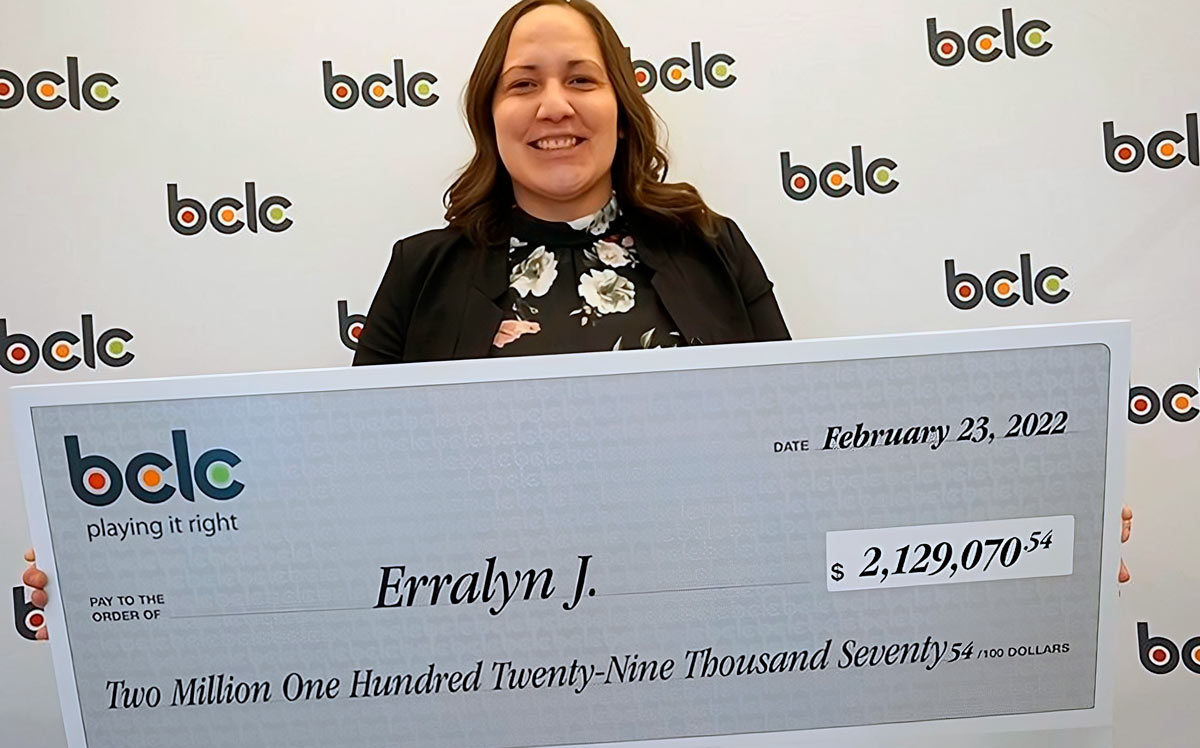 In 2019, Prince George resident Marlyne Dumoulin was only a hair behind, winning $2.1 million.
She was gambling at Treasure Cove Casino when her life changed.
That year, the light struck twice, and in the same place.
A little more than a month later, Brittany Hummell crossed the million-dollar ($1.06 million) threshold while playing in the same place. (But in a different game).
On June 12, 2018, the first win at Powerbucks in British Columbia was recorded when someone playing the Arctic Gems online slot took home $1.1 million.
Powerbucks Progressive Prize Model Attracts Canadians
Even though Powerbucks slots have only been operating in British Columbia since 2016, the game has become quite popular.
Perhaps this popularity is due to the fact that the slot is the first slot in North America with a progressive prize pot.
Thus, the pot continues to grow as more players bet in participating Canadian jurisdictions. A portion of each player's bet is added to the jackpot until someone wins, allowing for huge payouts (as we just saw).
But there is a compromise.
The $1 million static jackpot starts with bets of $0.50 to $2.99 per spin. While progressive jackpots start at $3.00 and up.
According to the BCLC, the probability of winning at a $3.00 bet is about 1 in 25 million.
Along with British Columbia, Manitoba, Quebec, New Brunswick, Nova Scotia and PEI also take part in this entertainment.
"Since its Canadian debut in the BCLC, IGT's industry-leading Powerbucks line has generated more than 30 landmark jackpots and continues to offer a variety of entertaining games and big wins across the country," said Flynn.