On April 4, the Ontario government will debut its new online gaming service. If corporations sign an agreement, it empowers them to run their own gaming websites on behalf of Ontario.
The provincial administration was questioned whether it is worried about the impact of iGaming on gambling addiction rates.
Operators selling gaming services will be expected to follow "responsible gambling regulations and procedures," according to the Ministry of Finance.
"It's crucial to emphasize that a competitive iGaming industry will give a safer alternative to the unregulated, grey market websites that now exist — which may lack sufficient consumer safeguards or responsible gaming measures," said Scott Blodgett, a Ministry of Finance spokeswoman.
However, one problem gambling counselor believes that the introduction of government-approved internet gambling would result in additional addictions.
"It's quite disturbing," said Diana Gabriele, a Hotel-Dieu Grace Healthcare problem gambling therapist who is Canadian-certified. "I believe it is quite likely that things will deteriorate."
She wishes to see built-in features that allow her to establish restrictions on both the amount of money and time she spends gaming.
Gabriele noted that during the COVID-19 epidemic in the previous several years, internet gambling became "very challenging" since casinos were shuttered or faced limitations.
"They're astonished at how tempting online gaming is and how fast they lose their money and get drawn into the game," she added.
When someone uses money intended for other reasons, such as rent or savings accounts, Gabriele says this is an apparent warning signal that they may be suffering from a gambling addiction.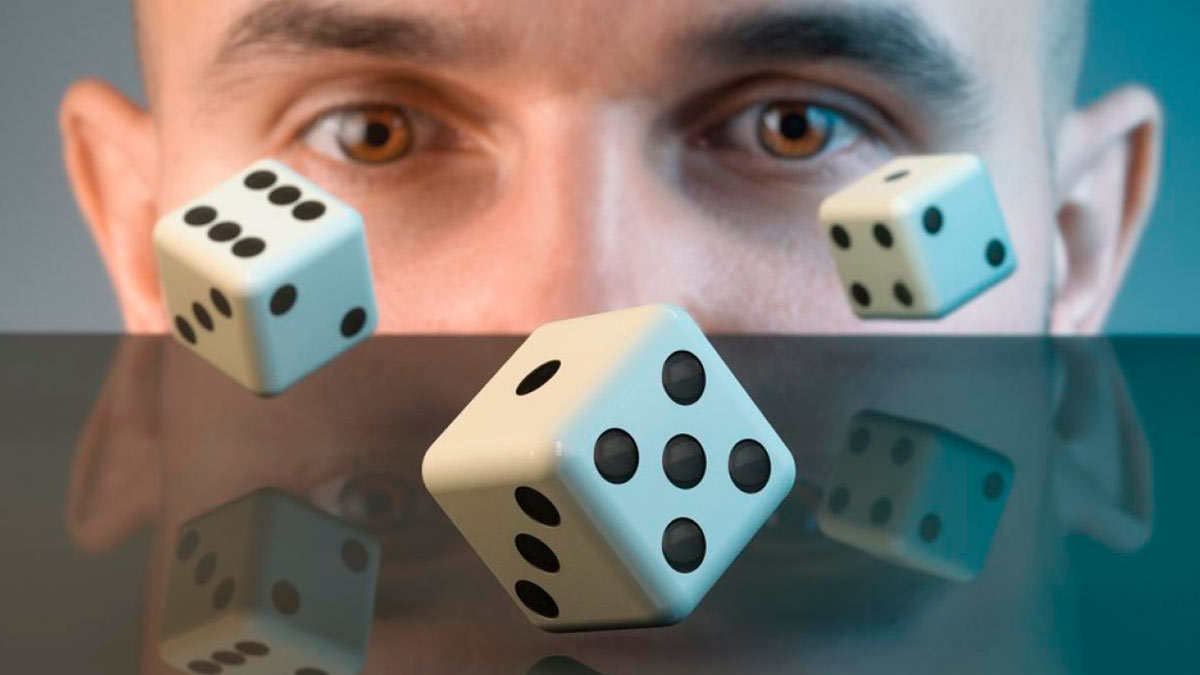 It took 16 years for Fologin, a gambling addict with 16 years of experience, to notice that danger sign in himself, pushing him to seek treatment.
Fologin completes his three-week addiction rehab this week after spiraling down a dark hole of illicit gambling, drugs, alcohol, damaged relationships, and a few million dollars in lost money.
He hasn't placed a wager on a sports event in over a month.
Treatment has helped him to get a better understanding of why he resorted to gambling and to learn coping mechanisms in the event that he feels the need to do it again.
He expressed his optimism by saying, "I'm feeling positive." "For me, there's just one path up from here. I'm looking forward to not having to gamble on a daily basis."
Fologin stated he won't be on his own after he finishes the gambling addiction treatment. At least three times a week, he attends "self-help sessions," and he receives continuing assistance from addiction counselors.
However, he is concerned that the government would provide others "legal access to do what I've done for over a decade, and some of these people may end up where I ended up."
"That's not something I'd want on my worst enemy," Fologin remarked.